Preston named offensive coordinator for TU's military transition football team
Post Published On:
In January Thomas University officials announced the creation of the nation's first football program designed specifically to assist veterans in their transition from the military to civilian life. TU's program will serve veterans and those currently serving in the Reserves and National Guard. In TU's new program, these service members will be students on TU's campus in Thomasville, Georgia, earning undergraduate degrees and members of the newly formed Night Hawks football team.
At the same time, Orlando Mitjans, Jr. was named as the inaugural head coach of the program. Now Al "Buzz" Preston joins the program as offensive coordinator.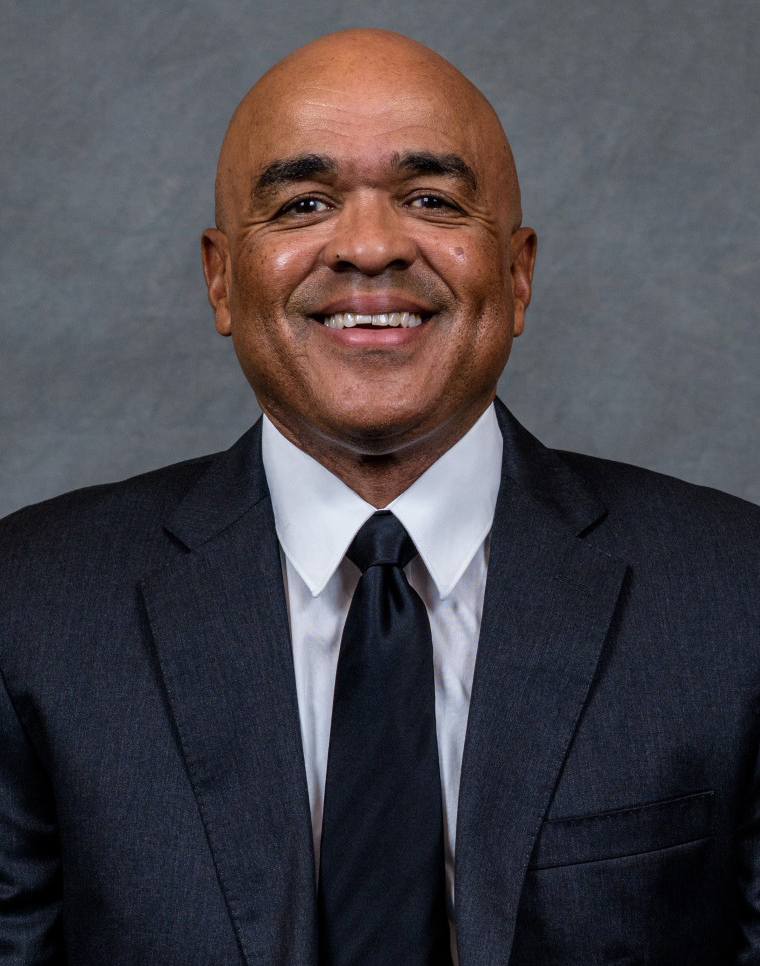 "Buzz is one of the hardest working coaches that I know," Mitjans said. "He brings with him 30-plus years of coaching experience, including experience at some major universities across the country. He's going to bring a lot of knowledge and skill to TU and this program. It's an honor to have him on our coaching staff."
Originally from the Los Angeles area, Preston coached in various positions at the University of Hawaii at Manoa, the University of Washington, Southern Illinois University at Carbondale, Washington State University, University of Nevada-Las Vegas, Stanford University, University of New Mexico, University of Notre Dame and Georgia Institute of Technology.
"Thomas University's program sounded like a great opportunity to be part of a team starting from the ground up," Preston said. "Helping young people is what I do, and coaching as part of this program is just what I want to do."
During his career, Preston has coached 24 players who went on to play in the NFL. He was also on the coaching staff of Georgia Tech during its 2015 and 2009 Orange Bowl appearances and ACC Championships. Preston was on the coaching staff of Stanford University during its 2000 Rose Bowl appearance and 1999 Pac 10 Championship as well as Washington State University's 1998 Rose Bowl appearance and 1997 Pac 10 Championship.
Preston has also been on the coaching staff of university teams that appeared in the Alamo Bowl, Aloha Bowl, Chick-Fil-A Bowl, Gator Bowl, Holiday Bowl, Emerald Bowl, Independence Bowl, Insight Bowl, Music City Bowl and Sun Bowl. Preston was also a guest coach with the Toronto Argonauts, Tampa Bay Buccaneers, Miami Dolphins and Philadelphia Eagles.
"I want to bring to TU a positive attitude with a lot of experience," Preston said. "I plan to be involved with the community and help the program grow. I plan to use my experience and help Coach O work with the young people as they transition from military life. It may be difficult at times, but it will also be very rewarding."
---
Read the announcement about our unique military transition football program.
Interested in our football program? Learn more.
Meet our head coach, Orlando Mitjans, Jr.