Military Transition Football Program
+Coaching Staff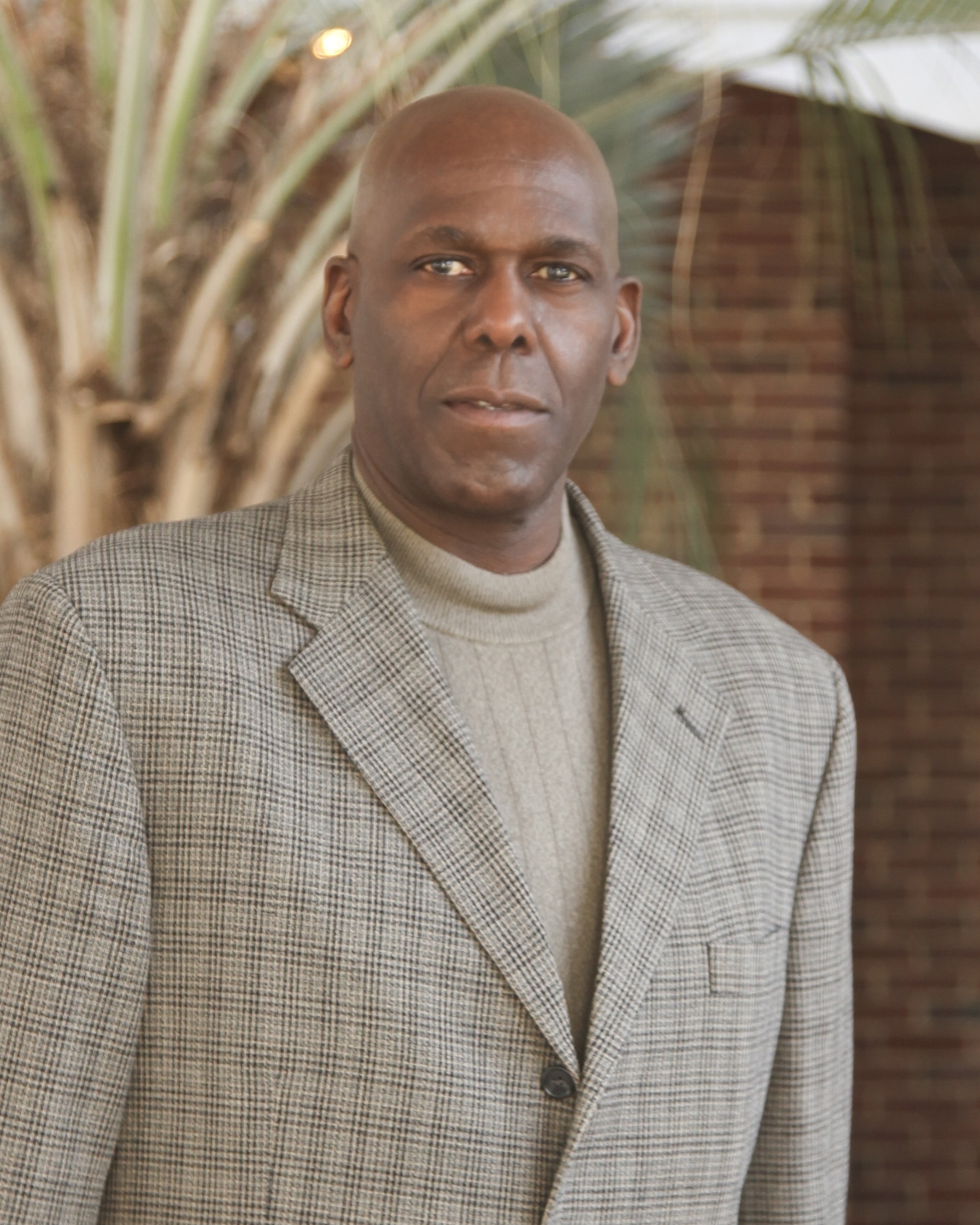 Orlando Mitjans, Jr.
Head Coach
Coach "O" brings over 20 years' experience to coaching football. He played football collegiately at Northeastern University and the University of Arkansas.
He comes to TU from The Citadel where he served as the secondary coach for six years. Prior to that, he held coaching positions at a variety of institutions including the United States Military Academy (West Point), Georgia Southern University, Eastern Kentucky University, Tennessee State University and Morgan State University.
Coach Mitjans also has completed the NCAA Expert Coaching Academy and participated in NFL internships with the Kansas City Chiefs, St. Louis Rams and the New York Jets.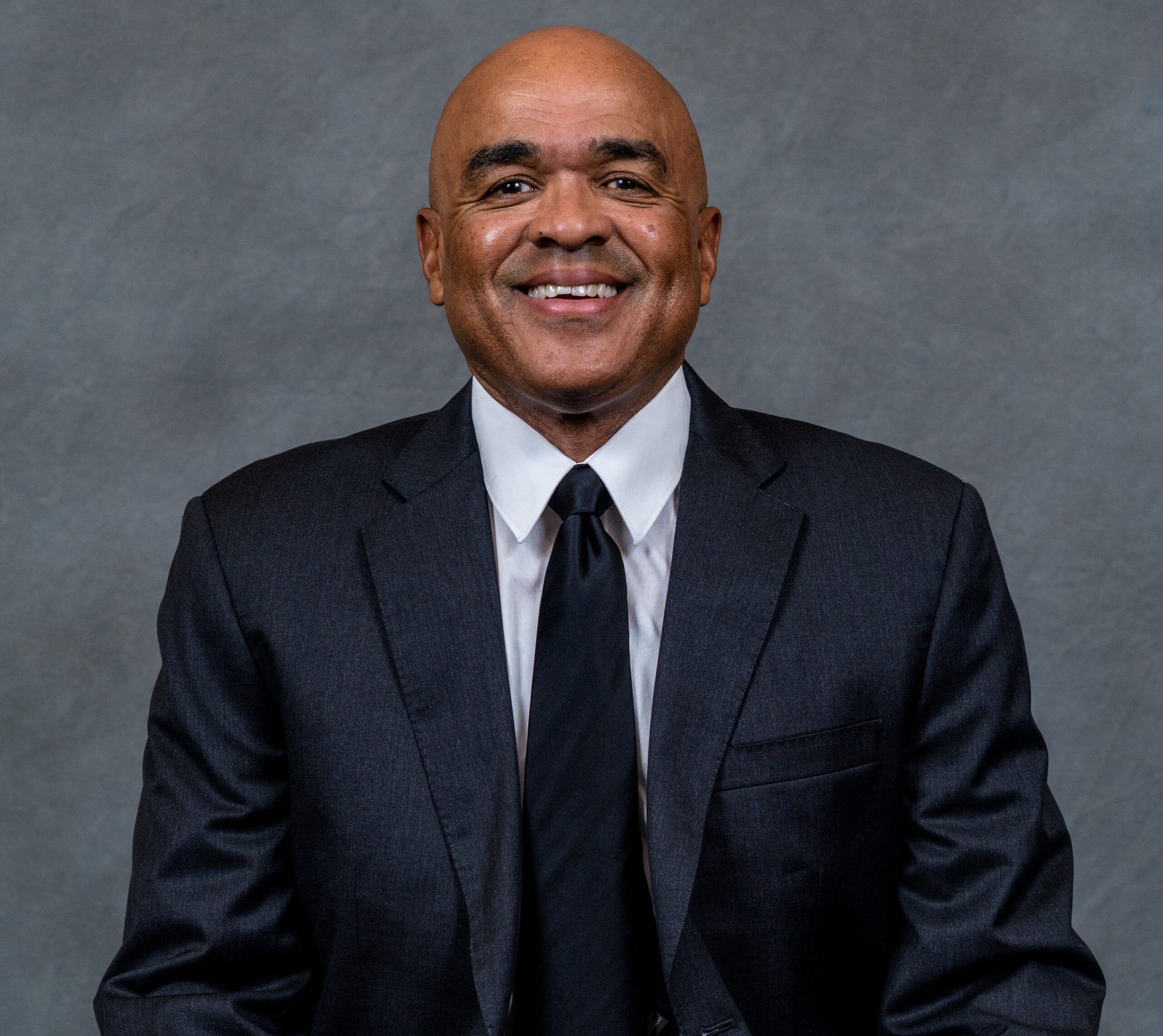 "Buzz" Preston, Offensive Coordinator
Coach Preston brings a wealth of experience having coached football at a variety of institutions including Georgia Tech University, Stanford, University of Notre Dame and University of Nevada – Las Vegas to name a few.
He comes to TU having been part of over 14 bowl appearances and has coached 24 players who were drafted to the NFL. He also served as a guest coach for the Toronto Argonauts, Tampa Bay Buccaneers, Miami Dolphins and the Philadelphia Eagles.
A native of Los Angeles, Preston received a bachelors degree from Hawaii and was a two-year letter winner for the Rainbows football team.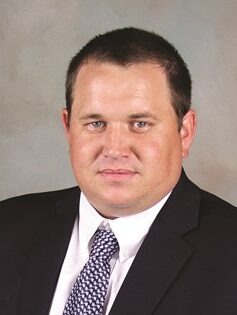 William Christopher
Special Teams/Inside Linebacker Coach
Coach Christopher comes to TU from The Citadel where he served in several roles for four years including the Director of Football Operations and Defensive Quality Control. He also was the Varsity Linebacker coach and special teams coordinator at Midland Valley High School in Graniteville, South Carolina for two years.
TU is pleased to announce an unique and first-of-its-kind military transition program using collegiate athletics. The military transition football program will be comprised of individuals who have a military affiliation (veteran, guard, reserve).
Why football?
"As service members they learn how to function as an individual in the context of a team. Football mirrors that and replicates the comradery of military life. This military transition football program will reinforce those skills and values while veterans prepare for future careers by completing a college degree" stated Stephen Ferguson, Vice President for Military and Corporate Relations.
In addition to mentoring from coaches, some with prior military service, TU is integrating its outstanding, national recognized counseling program to provide both mental health and career counseling services. TU's Counseling program is accredited by the Council on Accreditation of Counseling and Related Educational Programs (CACREP).
According to Dr. Pauline Patrick, Chair of the Social and Behavioral Sciences Division at TU, "The best military transition programs recognize that the transition from military service to civilian life includes multiple social, physical, psychological and economic challenges. It is necessary to focus on and provide services for the 'whole' person. TU's Military Transition Program will provide counseling, career services, structure, mentoring, education and other support services to assist these veterans."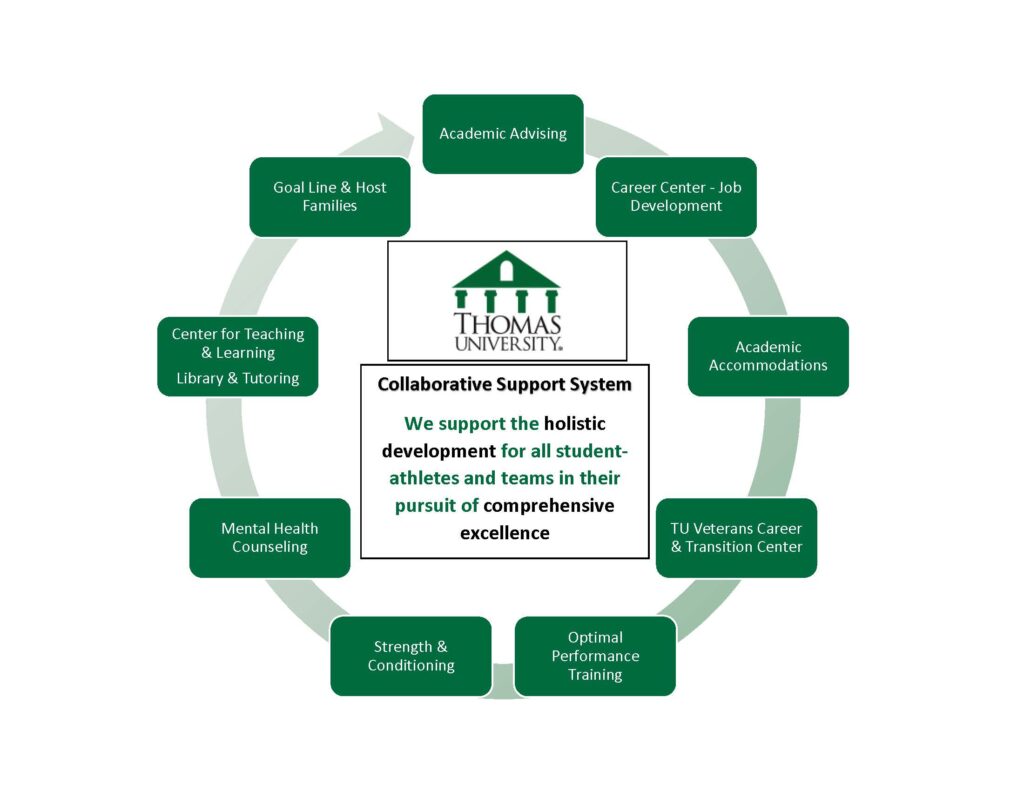 TU has a record of supporting service members and their families. Their Center for Military Life supports the military community from enlistment through transition to civilian life. TU is an Air University Associate to Baccalaureate Cooperative (AU-ABC) and a General Education Mobile (GEM) partner. They are also an equivalent provider of the Defense Acquisition University (DAU) contracting curriculum and have earned Military Friendly Spouse School and the last three years has been given Top 10 Military Friendly designations.
TU is part of the NAIA Division I Sun Conference and will begin its football season Fall 2023.