Night Hawk Stories
A student's time at Thomas University is more than just getting a degree and moving on. The relationships and experiences they enjoyed at TU will be with them for life. Below are a few Night Hawk stories!
+Family Tragedy Changes Student's Career Path
Leo Alvarez came to Thomas University to earn a bachelor's degree and play on the Night Hawks Men's Soccer Team. At first he wasn't sure about his major or career direction. During his sophomore year, a family tragedy turned out to be a life-changing event that gave Leo the direction he needed.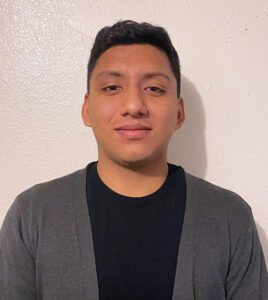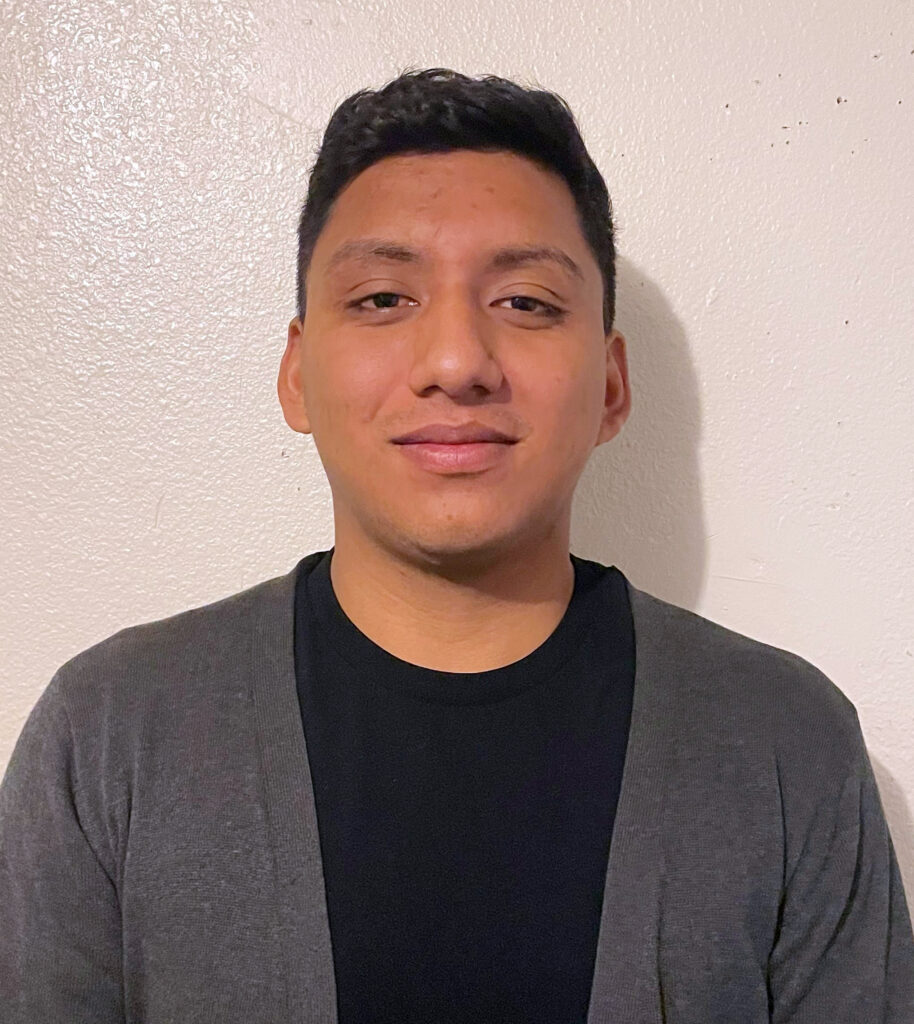 Originally from Live Oak, Florida, Alvarez remembers having a conversation with Professor Robin DePaola when he was trying to decide on a major. At first he considered becoming a high school Spanish teacher and a soccer coach. Then everything in his world changed.
When Alvarez was a sophomore at TU, several members of his immediate family were involved in a car accident that claimed the life of his 3-month-old sister. In addition to dealing with the grief of losing his sister, Alvarez also saw how the loss affected his other family members. The experience made him realize the importance of mental health. The oldest child in his family, Alvarez returned to TU inspired to finish his degree in memory of his late sister.
+TU Students Assist in Recreating Museum Sculpture
Learn about how some TU students joined Rich Curtis, Associate Professor of Art, to recreate a missing sculpture at a museum honoring the late artist Laura Pope Forester. Read More
+Father-Daughter Earn Degrees Together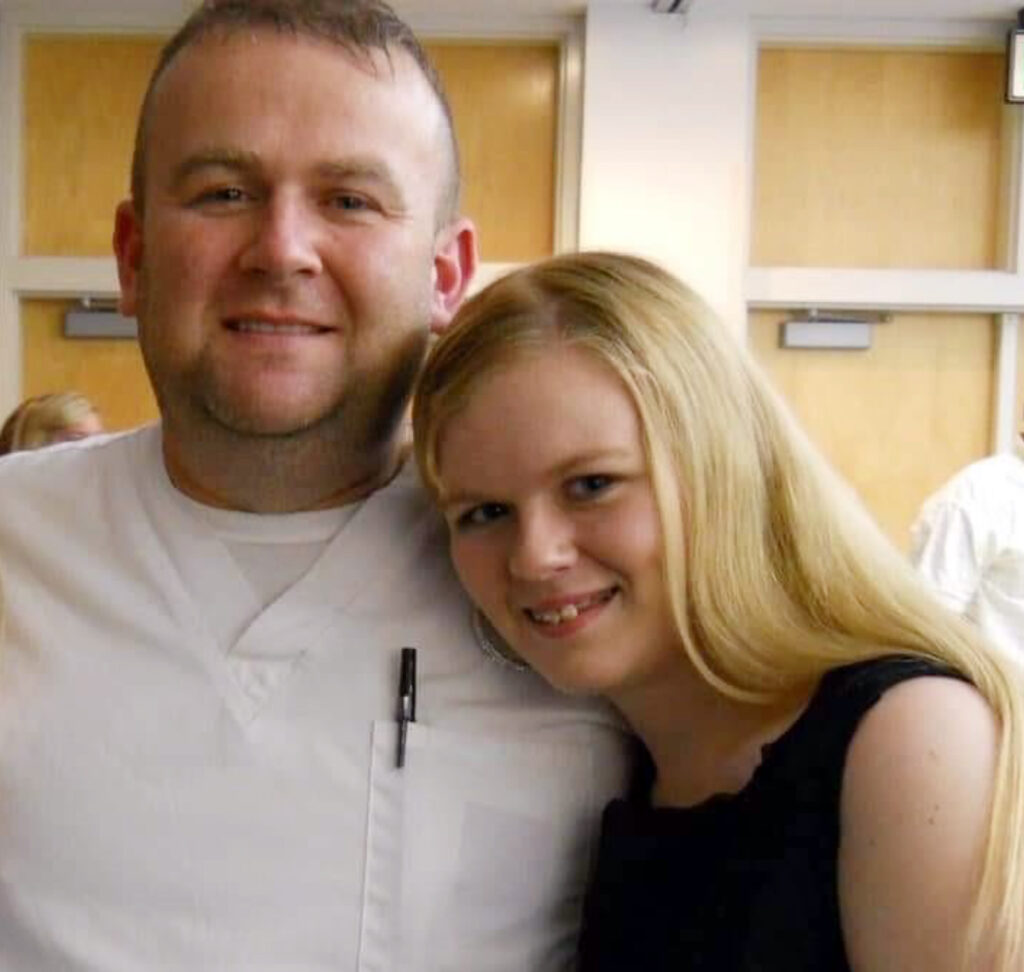 In the midst of the COVID-19 pandemic, one father-daughter duo was able to complete master's degrees together at Thomas University, both finishing at the end of summer semester 2020. Joel Fussell earned the Master of Science in Nursing Degree while his daughter, Jennifer Fussell, earned the Master of Science in Clinical Mental Health and Clinical Rehabilitation Counseling.
+On The Front Line
See how the Night Hawk Nation is having a positive impact on current events.
+Beyond the Classroom
Thomas University students make art for the Georgia Academy for the Blind.
Transfer student Benjamin Huntzinger talks about his unique and award winning business and his passion to become a middle school teacher.