Georgia Poetry Circuit features Adrian Matejka
Post Published On:
Thomas University will host Adrian Matejka as part of the Georgia Poetry Circuit at 12:30 p.m. Tuesday, Feb. 5, in the Flowers Foods Executive Classroom inside Smith-Bonvillian Hall on TU's Forbes Campus. Matejka's visit is part of the Georgia Poetry Circuit.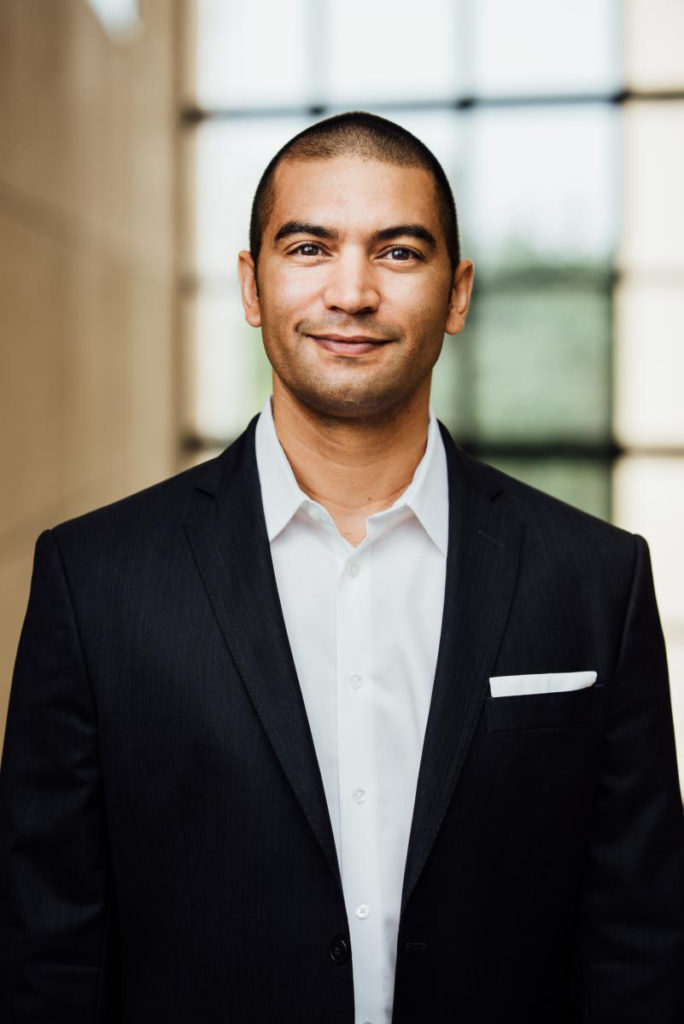 Born in Nuremberg, Germany, Matejka grew up in Indianapolis, Indiana. He earned a bachelor's degree from Indiana University and a master's degree from Southern Illinois University Carbondale.
He is the author of "The Devil's Garden," which won the New York/New England Award, and "Mixology," a winner of the 2008 National Poetry Series. Matejka's third collection, "The Big Smoke" focuses on Jack Johnson, the first African-American heavyweight champion of the world. "The Big Smoke" received the 2014 Anisfield-Wolf Book Award. His most recent book, "Map to the Stars," was published in 2017. Among Matejka's other honors include fellowships with the Bellagio Center, the Guggenheim Foundation, the Lannan Foundation, and a Simon Fellowship from the United States Artists.
He teaches at Indiana University in Bloomington and is a Poet Laureate of Indiana.
Founded at Mercer University in 1985, the Georgia Poetry Circuit is a consortium of 10 Georgia colleges and universities working together to bring poets of national and international reputation annually to all members' campuses, providing an important access to the library arts for Georgia residents across the state.
Visiting poets also meet with creative writing students at each campus for workshops, talks, or extended question-and-answer sessions. In addition to the opportunity to hear work from diverse writers of national and internal reputation, the Circuit events provide Georgia students with an immensely valuable educational opportunity for interaction with many of the best contemporary poets in the United States.
Matejka's visit is part of the Arts for the Community at Thomas University (ACTU). The event is open to the public. For more information, call 229-227-6964 or e-­mail actu@thomasu.edu.