TU honors outstanding supporters with 2021 Forbes Society Awards
Post Published On:
Each year Thomas University honors its exceptional supporters with the annual Forbes Society Awards. Normally the awards are presented during a dinner to recognize the recipients' service to TU. Because of the ongoing COVID-19 pandemic, no dinner was held and this year's awards were presented individually to recipients.
The Ambassador's Award is given to individuals in appreciation of exceptional volunteer commitment to Thomas University. These individuals' selfless contribution of their time and energy has been vital to the activities of the University. This year the award went to four individuals: Nelray Lilly, Todd Butler, Gina Wise and William Raiford.
Nelray Lilly's efforts were instrumental in assembling a committee to lead TU's 2020 Dining for Education and 70th Anniversary Celebration. She donated numerous hours helping plan and recruit valuable volunteers who raised more financial support than any prior Dining for Education event. Because Dining for Education had not been held in several years, her wisdom and guidance were invaluable for re-establishing its success.
A 1987 graduate of TU, Butler served for two years as President of the Thomas University Alumni Board of Governors (ABOG). He helped reorganize the ABOG committee with a passion of involving younger alumni and increasing their involvement with TU.  He was very influential in helping create the Cairo Casino Night Committee, which leads the fundraising event's efforts in Cairo to provide resources for scholarships for Grady County students.
Gina Wise was an instrumental member of the 2020 Dining for Education and 70th Anniversary Committee. Her vision helped increase advocacy and raising friends for Thomas University as well has leading the fundraising effort that surpassed prior Dining for Education events.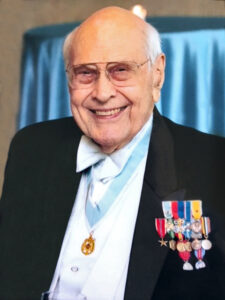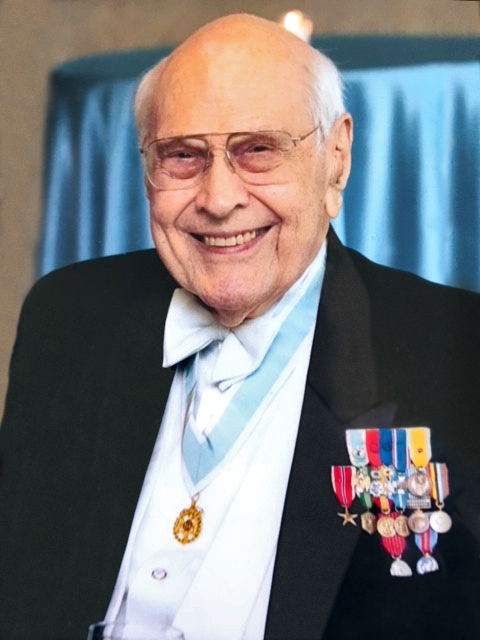 William Raiford has been an active supporter of Humanities and ACTU program. He actively attended ACTU events in Thomasville. His contributions to TU's Humanities program have helped TU expand ACTU events throughout the community.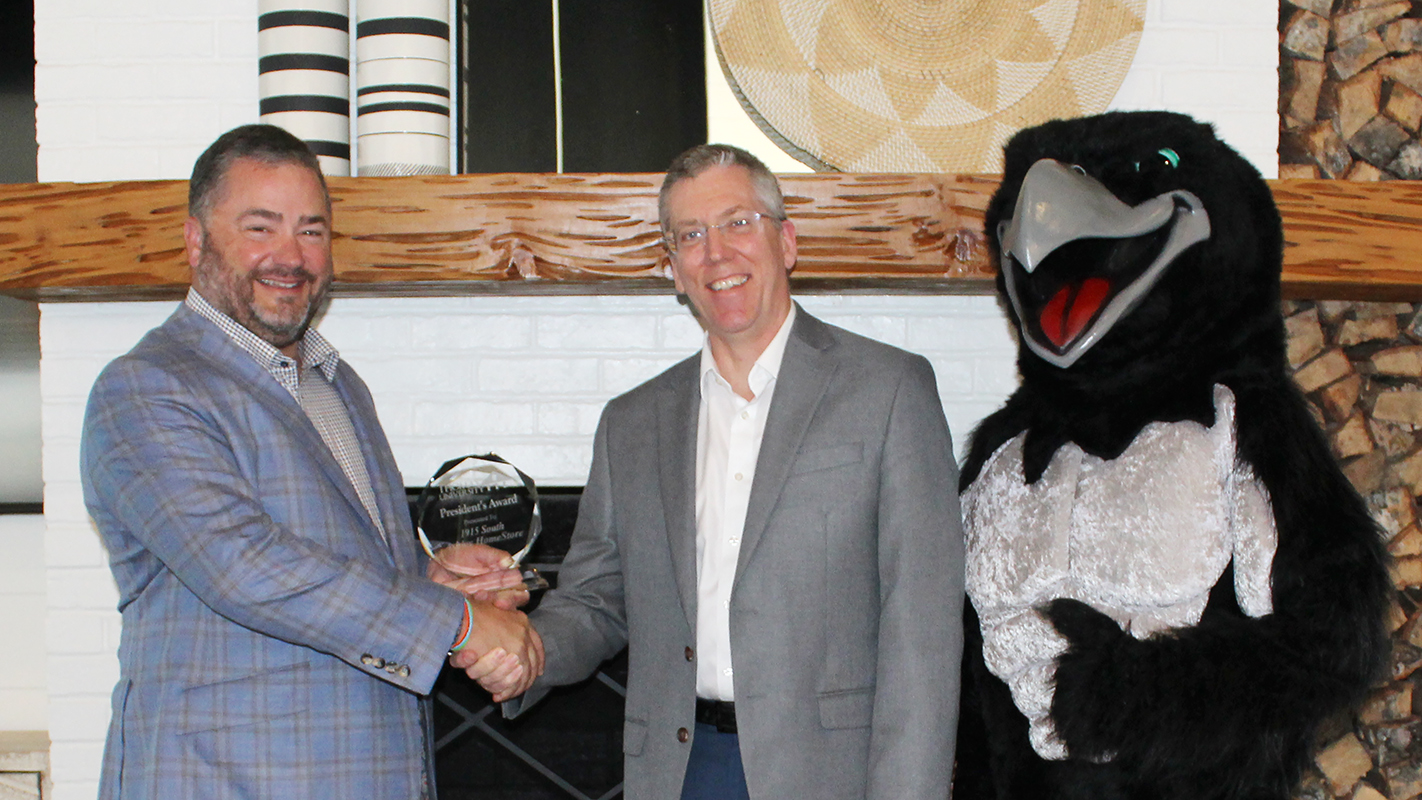 Receiving the President's Award was Russell Turner, CEO of 1915 South/Ashley HomeStore. This award is given to a corporation or foundation that consistently supports the Thomas University mission and that has consistently fostered the continued growth of all aspects of the University. Their participation and generous support helped make the Thomas University 70th Anniversary a successful event.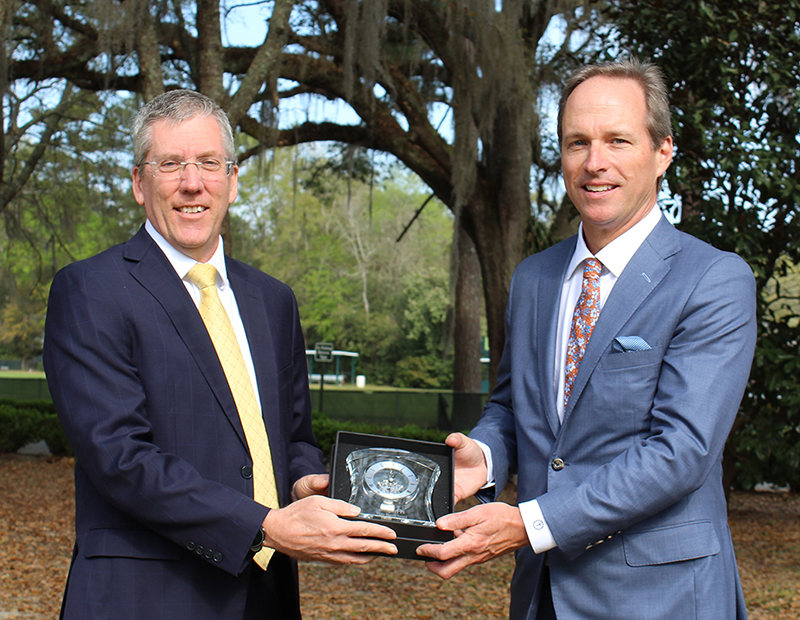 The Vicey Harris Award recognizes an individual for unique service to Thomas University during a critical time in the school's history. This award is named in honor of Vicey Harris, whose initial gift of $10,000 began the Birdwood College fund, setting the foundation for Thomas University. This year Ty Turner received the award for his personal attention to servicing the needs of Thomas University as TU filed for a loan under the recently enacted Paycheck Protection Program (PPP) administered by the Small Business Administration (SBA). Turner provided both guidance and support facilitating the filing of required documents both in the application process for the loan and its consequent forgiveness. The university had not worked under the SBA previously and his participation assisted TU administrators with navigating through unfamiliar territory.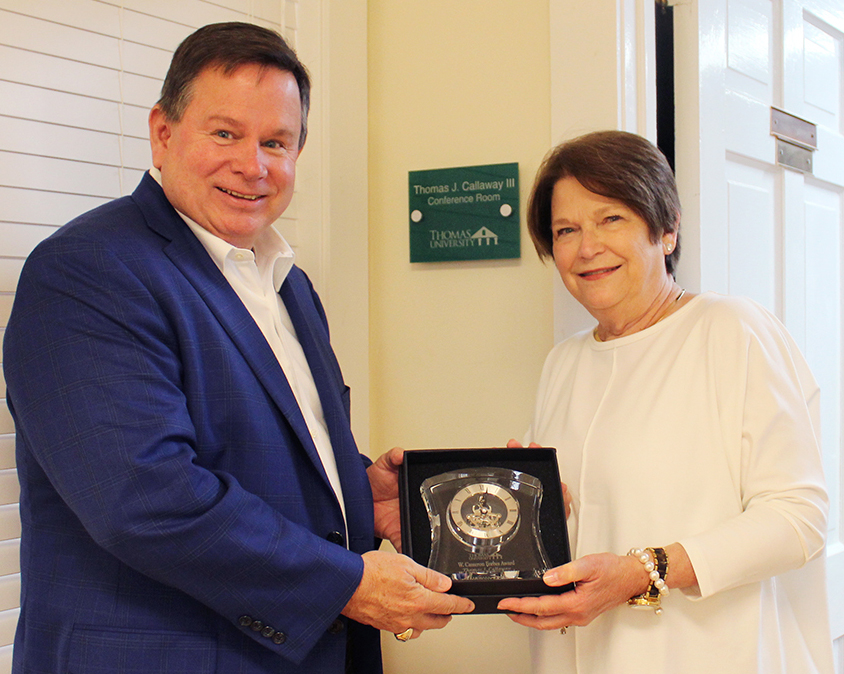 The W. Cameron Forbes Award is named in honor of one of TU's founders. It is given to an individual who displays a life-long commitment to education and to Thomas University. This year's award recipient was the late Thomas J. Callaway III, who was known for his dedication to the success of Thomas University. He served as a member of the Board of Trustees from 1994 to 2016, and was chair from 2005 to 2007. A well-known community leader and visionary, Callaway contributed to many efforts that enhanced educational opportunities for TU students. In recognition of his legacy at the University, the conference room inside the Forbes Building has also been named the "Thomas J. Callaway III Conference Room." His widow, Sherrie Callaway, recently accepted the W. Cameron Forbes Award on his behalf.