Next Science Café to explore America's longest underwater cave
Post Published On:
During the next installment of Thomas University's popular Science Café, guests will join archaeologist Mike Wisenbaker to explore America's longest underwater cave. The event will begin at 6:30 p.m. Tuesday, Nov. 30, in the Flowers Foods Executive Classroom inside Smith-Bonvillian Hall on TU's Forbes Campus.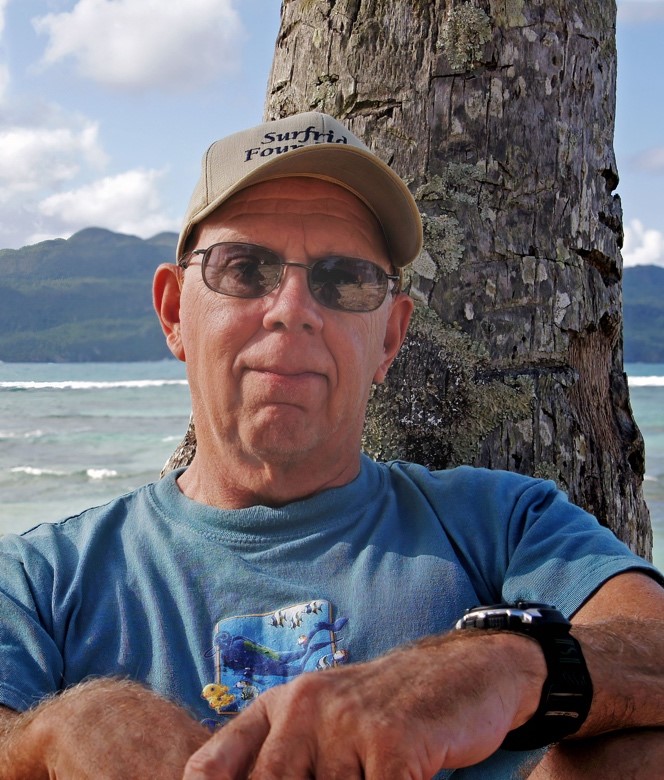 A native of Rome, Georgia, Wisenbaker graduated from Florida State University with B.S. and M.A. degrees in anthropology. He retired from the Florida Bureau of Archaeological Research. He's worked on sites as varied as a 1622 Spanish Shipwreck (the Nuestra Senora de Atocha) west of Key West, the Harney Flats site (documented in the 2017 book Harney Flats: a Florida Paleoindian Site) outside Tampa, and a county park in Marianna that spanned Florida's entire human history from 12,000 years ago to the 1950s.
Besides the state of Florida, Wisenbaker has also worked as an archaeologist for the National Park Service's Natchez Trace Parkway and the U.S. Forest Service. His primary interest beyond anthropology and archaeology includes exploration, writing, photography, natural history and diving. He worked as the volunteer publicist and historian for the Woodville Karst Plain Project—the world's preeminent cave diving exploration team—for 20 years.
For the Science Café, masks are optional but guests are asked to socially distance. The event will also be available by Zoom. For more information or to request the Zoom link, email April Penton, Science Café coordinator, at apenton@thomasu.edu.