Next Art Talks at Six to feature Nashville-based furniture designer
Post Published On:
Craig Nutt was painting and playing free improvised music in Tuscaloosa, Alabama, in 1972 when a job restoring antiques awakened an interest in furniture and craftsmanship. His early work in furniture catered to the traditional tastes of his clients, and gave him the chance to assimilate period styles and furniture making techniques.
In time, Nutt found ways to combine his skills as a furniture maker with the improvisational freedom he had applied to music and painting. For a decade, he divided his time between his studio practice and working for CERF+ (as Director of Programs) to build a better safety net for artists in the United States. Today Nutt creates imaginative furniture and sculpture in a studio he built, with help from his friends, hidden in the woods outside Nashville, Tennessee.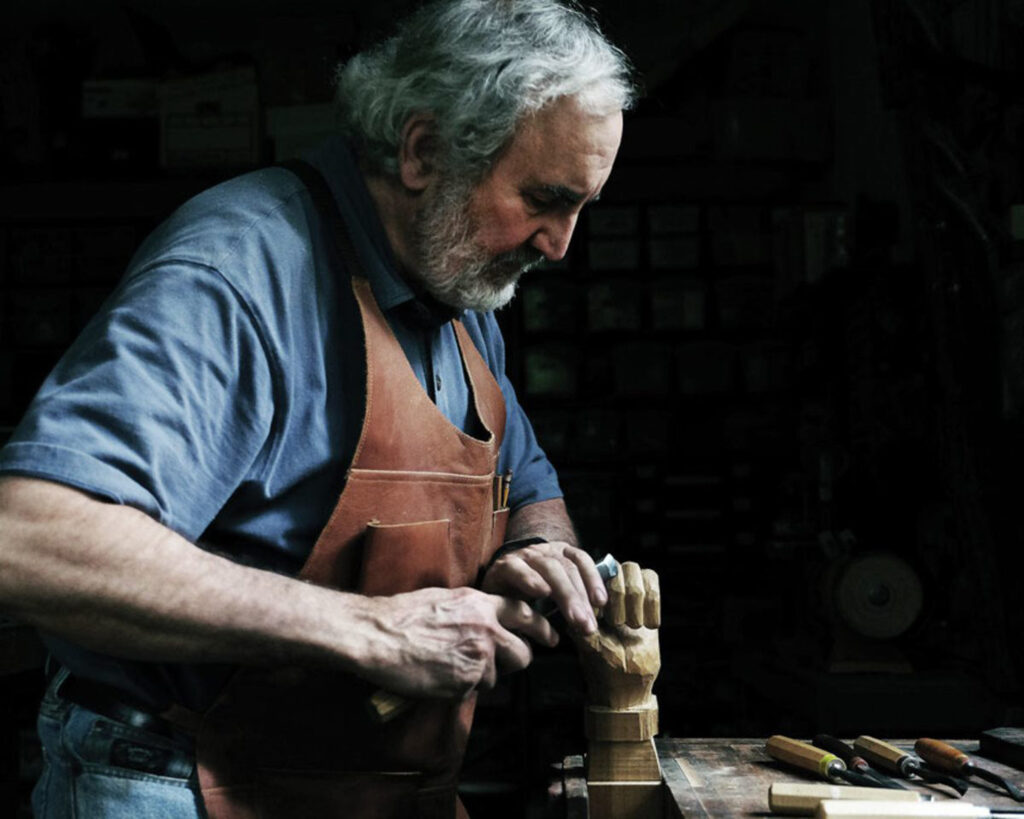 Nutt will talk about his work during Thomas University's next Art Talks at Six on Thursday, Nov. 11. The event will be available on Arts for the Community at Thomas University's (ACTU) Facebook page (facebook.com/actu31792/live) beginning at 6 p.m. No Facebook account is required.
ACTU is supported in part by Georgia Council for the Arts through the appropriations of the Georgia General Assembly. Georgia Council for the Arts also receives support from its partner agency, the National Endowment for the Arts. This project is supported in part by an award from the National Endowment for the Arts.
For more information about this and other ACTU events, visit www.facebookcom/actu31792 or www.thomasu.edu/actu, call 229-227- 6964 or email actu@thomasu.edu.