January TU Science Café to discuss local aquifer
Post Published On:
The next installment of Thomas University's popular Science Café series will be held at 6:30 p.m. Tuesday, Jan. 25, via Zoom featuring Guy "Harley" Means presenting "Our Aquifer and Disappearing Waters in Nearby Lakes."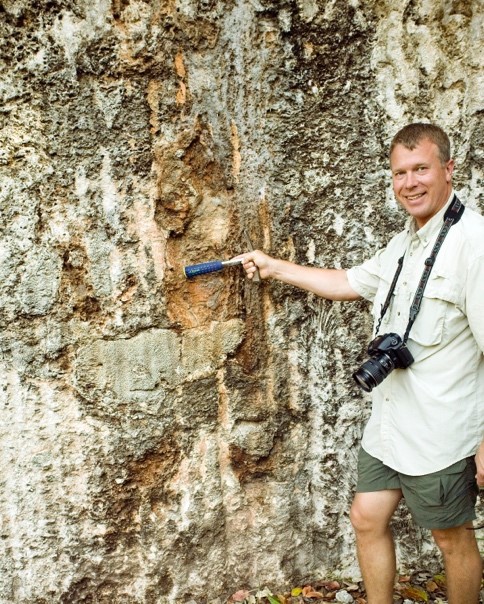 Means is the Florida Geological Survey's (FGS) Acting Director and the State Geologist of Florida. He earned both his bachelor's and master's degrees in geology from Florida State University. During his 25-year career with the FGS, Means has served as a board member or delegate for multiple organizations, including the Southeastern Geological Society, Gulf Coast Association of Geological Societies, and Florida Paleontological Society.
He currently serves on the Florida Board of Professional Geologists. Means has also served on multiple graduate student committees and is a courtesy assistant scholar scientist at Florida State University. He has given more than 100 invited lectures and presentations on a broad range of geologic topics and has authored more than 70 publications and abstracts.
To request the Zoom link for the Science Café or for more information, please email April Penton, Science Café coordinator, at apenton@thomasu.edu.