ACTU to present Musical Valentines on Sunday
Post Published On:
Bring your sweetheart and enjoy an afternoon of music as Arts for the Community at Thomas University (ACTU) presents Musical Valentines at 4 p.m. Sunday, Feb. 13, at Trinity Anglican Church, 325 W. Jackson St.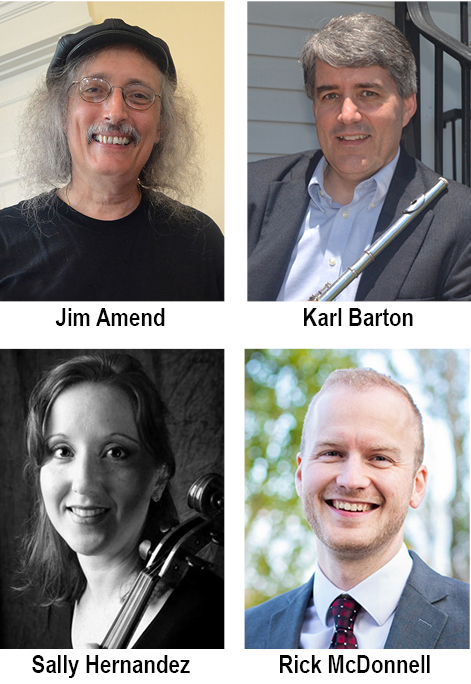 This annual concert features local musicians and artists doing what they love best – performing for the community. Performers will include vocalist Rick McDonnell, Sally Hernandez playing the viola, along with Karl Barton and Jim Amend on flutes and piano. Barton and Amend will both sing some of their favorites as well.
Enjoy a lovely selection of pieces about love and pieces that are dear to the musicians' hearts. Featured songs include selections from Broadway, movies, opera and even classical pieces.
ACTU is supported in part by Georgia Council for the Arts through the appropriations of the Georgia General Assembly. Georgia Council for the Arts also receives support from its partner agency, the National Endowment for the Arts. This project is supported in part by an award from the National Endowment for the Arts.
For more information about this and other ACTU events, visit www.facebookcom/actu31792 or www.thomasu.edu/actu, call 229-227- 6964 or email actu@thomasu.edu.