ACTU performance in memory of regular guest artist Mimi Noda
Post Published On:
Arts for the Community at Thomas University's next Sundays at Four performance on Oct. 3 will be the organization's annual chamber music program. This year the event will be extra special because it will be dedicated to Dr. Mimi Noda, a regular ACTU guest artist and piano professor at Albany State University. Noda passed away this summer.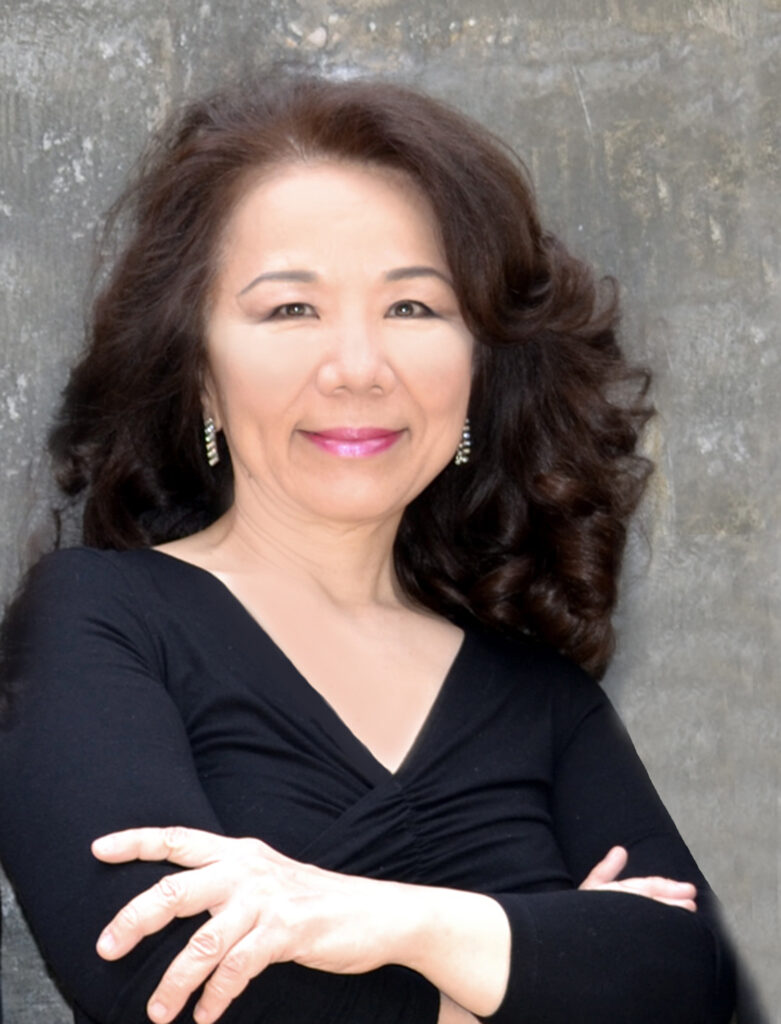 "Mimi Noda was a staple of our October chamber music concerts at Trinity Anglican," said Dr. Karl Barton, coordinator of ACTU. "She was such a fine pianist and musical collaborator. We are fortunate to have her piano classmate and friend, Kyungju Lee, joining us for this concert in memory of Dr. Noda."
The program will feature Karl Barton, flute; Boyan Bonev, cello; and Kyunju Lee, piano performing chamber works in various combinations and including some Japanese melodies performed on shakuhachi in honor of Mimi's cultural heritage.
"Mimi was our dear friend, and we studied with her at FSU and played with her for a long time," said Dr. Boyan Bonev, Orchestra Director for Thomas County Schools. "She usually played with us on the October Chamber Music concerts and in the South Georgia Ballet Nutcracker orchestra. We will miss her, and this concert of music she loved is a great way to remember her."
The performance will be held at 4 p.m. Sunday, Oct. 4, at Trinity Anglican Church, 325 W. Jackson St., Thomasville. It can also be viewed online at www.facebookcom/actu31792. No Facebook account is required to view.
ACTU is supported in part by Georgia Council for the Arts through the appropriations of the Georgia General Assembly. Georgia Council for the Arts also receives support from its partner agency, the National Endowment for the Arts. This project is supported in part by an award from the National Endowment for the Arts.
For more information about this and other ACTU events, visit www.facebookcom/actu31792 or www.thomasu.edu/actu, call 229-227- 6964 or email actu@thomasu.edu.