TU's TRIP TO ISRAEL
Members of the TU community are on an exciting trip to Israel led by two New Testament scholars from May 16-27, 2023!
---
Meet our Hosts and Scholars
Drs. Beth M. Sheppard and Meredith Riedel, our hosts, have had successful careers in the Academy. As colleagues on the faculty at Duke University Divinity School, they co-taught a variety of semester-long courses that included educational tours focused on the history of early Christianity. They are experienced hosts and have led theological students on trips to Israel, Italy, and Turkey. For Thomas University, they are once again combining their expertise to give us a glimpse into the land that is the birthplace of Christianity. They have created an itinerary that is both educational and inspirational. While in Israel we will explore sites of archaeological, historical, and religious significance. Join us on a trip that will be remarkable and memorable.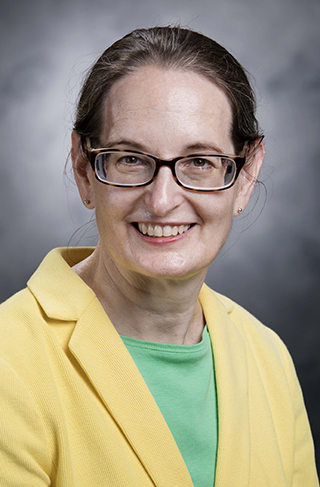 Dr. Beth M. Sheppard is a tenured, full professor and librarian at the University of West Georgia and has directed the theological libraries at Duke Divinity School and Garrett-Evangelical Theological Seminary. Her research interests include the Gospel of John and the practice of librarianship. She is the author of numerous articles, book chapters, and a book titled The Craft of History and Study of the New Testament. She is currently under contract to author a commentary on the Fourth Gospel.
She holds a PhD in New Testament from the University of Sheffield and three masters' degrees in the fields of theology, biblical studies, and library science.
Dr. Meredith L. D. Riedel was previously a professor of the History of Christianity at Duke Divinity School, and is currently a freelance writer. She has written several books, including Byzantium and Islam: the first 500 years (forthcoming 2023), and has contributed to a plethora of other books, journals, and encyclopedias.
Dr. Riedel holds three masters' degrees in theology and history and a DPhil from the University of Oxford in Byzantine History.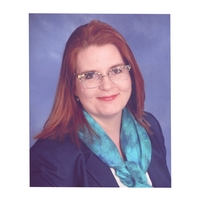 ---