Thomas University to hold conference on government contracting for small businesses
Post Published On:
Small business owners looking for an opportunity to begin government contracting can learn how during a workshop at Thomas University on Friday, March 4, 2022. Presented by TU's Center for Military Life, "Government Contracting for Small Business" will cover the basics of how to introduce a small business to the government contracting market, what small businesses need to consider in this market and strategies for successfully competing for government contracts.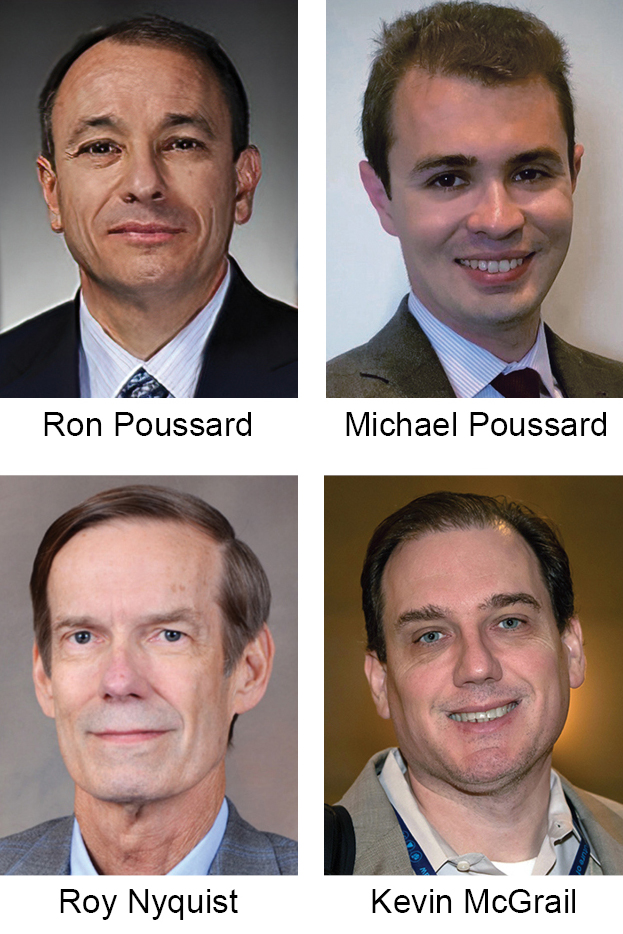 "We want to share insights about the business of government contracting that small business owners may not fully understand," said Ron Poussard, a conference presenter who is a Distinguished Senior Fellow with the Armed Services Institute at Thomas University and President of Applied Federal Contract Associates. "It's a complex environment for any business and can be very challenging."
Other presenters include Michael Poussard, Associate Director for Federal Business Strategy at TU's Armed Services Institute; Roy Nyquist, Contract Training Coordinator of TU's Defense Acquisition Collaboration; and Kevin A. McGrail, Principal Evangelist for Dito and a member expert in the Marine Corps Cyber Auxiliary.
Session topics include "Introduction to a changing government marketplace," "Pathways and programs to successful entry," "A fresh look at federal small business programs" and "Cyber hygiene (Securing your network)."
"What I say often to companies getting prepared to engage the federal contracting process is to be as prepared and be knowledgeable as you can," Poussard said. "It is important to understand what you're going into – the missions, challenges, roles, responsibilities, and authorities of the organizations and people that you want to work with. I've been involved now for 40 years in federal contracting, and I've helped a number of companies. I believe we have the ability to create a unique program at Thomas University to help businesses and in turn the community and region."
Thanks to a generous sponsor, there is no fee to attend, but registration is required. Space is limited. The workshop will be held 9 a.m.-1 p.m. March 4 in Smith-Bonvillian Hall on TU's Forbes Campus at 1501 Millpond Road in Thomasville, Georgia. RSVP at https://tucml.org/government-contracts-and-small-business. For more information, email military@thomasu.edu or visit www.tucml.org.