ACTU's Fridays at Noon presents Scotty Barnhart & Friends on March 25
Post Published On:
On March 25, Arts for the Community at Thomas University (ACTU) will present a performance by Scotty Barnhart & Friends at First Missionary Baptist Church in Thomasville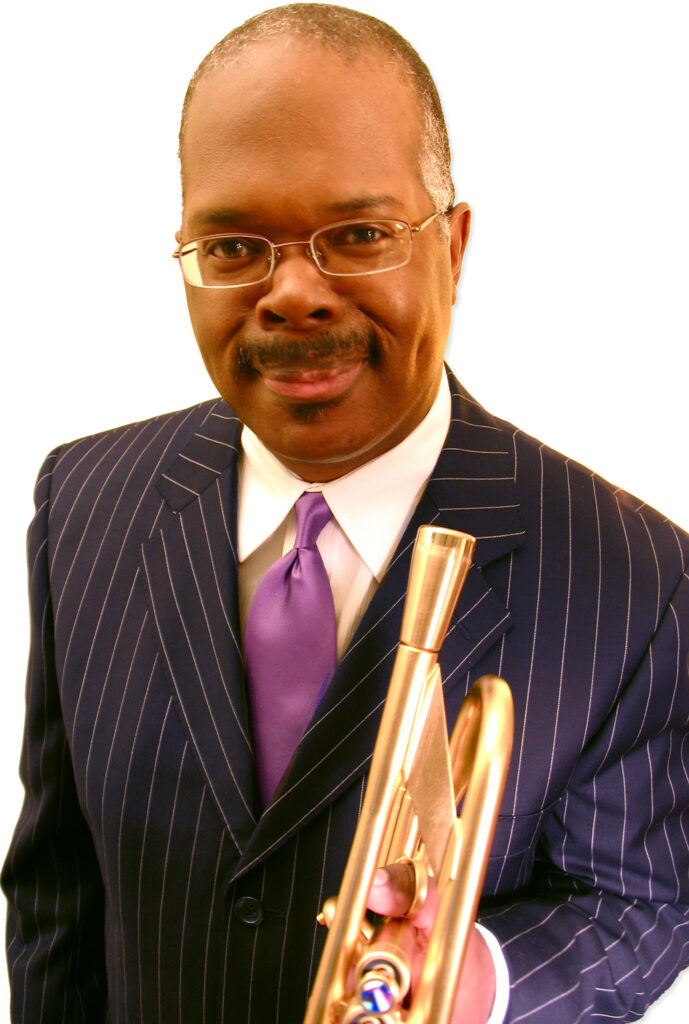 Internationally acclaimed jazz trumpeter Scotty Barnhart is also a composer, arranger, educator, author and director of The Count Basie Orchestra. Prior to being selected director in September 2013, Barnhart was its featured trumpet soloist for 20 years and won two Grammy Awards with the orchestra. He has also worked with greats such as Frank Sinatra, Aretha Franklin, Tony Bennett, Lena Horne and Ray Charles.
Barnhart has collaborated on jazz compositions with Clary Terry, Ellis and Wynton Marsalis, Etienne Charles, and Jamie Davis. When Barnhart isn't touring or teaching as a professor of jazz trumpet at Florida State University, he lectures and demonstrates at schools, colleges and universities spreading jazz music to help ensure its future. A graduate of Florida A&M University, Barnhart is profiled in Scott Yanow's book "Trumpet Kings: The Players Who Shaped the Sound of Jazz Trumpet," which places him with the most important jazz trumpeters in history from Louis Armstrong to Miles Davis and others.
This performance will begin at 12 p.m. March 25. It can also be viewed online at www.facebookcom/actu31792/live. No Facebook account is required to view.
ACTU is supported in part by Georgia Council for the Arts through the appropriations of the Georgia General Assembly. Georgia Council for the Arts also receives support from its partner agency, the National Endowment for the Arts. This project is supported in part by an award from the National Endowment for the Arts.
For more information about this and other ACTU events, visit www.facebookcom/actu31792 or www.thomasu.edu/actu, call 229-227- 6964 or email actu@thomasu.edu.